DevilsFilm Update - TS Hookers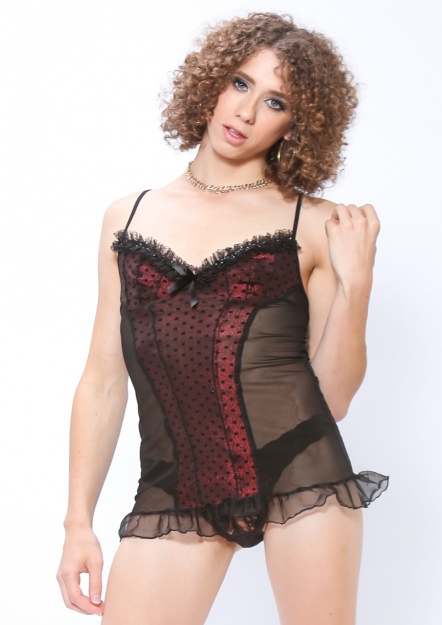 Updated 01-29-2021

|

2128
Categories
Anal
Deepthroat
Brunette
Trans
Ass
HD Porn
Reality
Transgender
Small Tits
Lingerie
Partner Scenes
Masturbation
Big Dick
Blowjob
Cumshot
Hardcore
Condom
Open Mouth Facial
Male Fucks Trans
Trans Fucks Male
Scene Info
Chad Diamond is a professional fashion photographer who has been assigned the task of taking glamour photos of a young trans model named Lily Demure. Well Lily is a bit of a hooker and it really shows in the way she poses. Total hooker attitude. Stiff photographer that he is Chad calls the company boss and complains but he is told to just shut up and get the job done. Next thing you know his cock is buried in her mouth and soon her ass. Then in his ass. Oh sweet days!!!
You might also like these Videos...
Thanks! please check your email for confirmation
Never miss out on exclusive offers & FREE CONTENT!
Subscribe to our newsletter and receive the latest updates directly to your inbox.